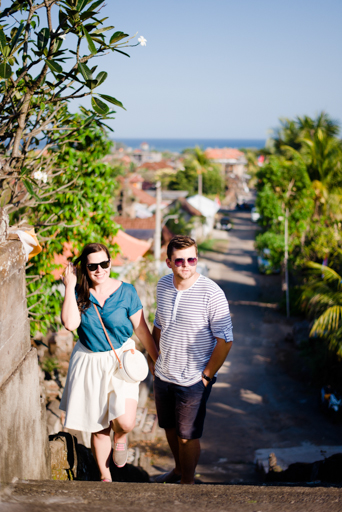 Hi! My name is Kamil. In private life I'm happy father and husband, professionally I'm a photographer.
On this page I will show you my photography that I'm creating for you. If you want to see how i tell your stories with the camera, check out some sample REPORTAGES
If you want to know my style and see how I look at the reality that surrounds me, please visit the PORTFOLIO tab.
If you are entrepreneur or representative of the company and you are looking for bussines photography, please check out my COMMERCIAL PHOTOGRAPHY page.
It would be a pleasure to meet you!
e-mail: fotografia@kamilopas.pl | call: 663 666 109
CHECK OUT SOME STORIES